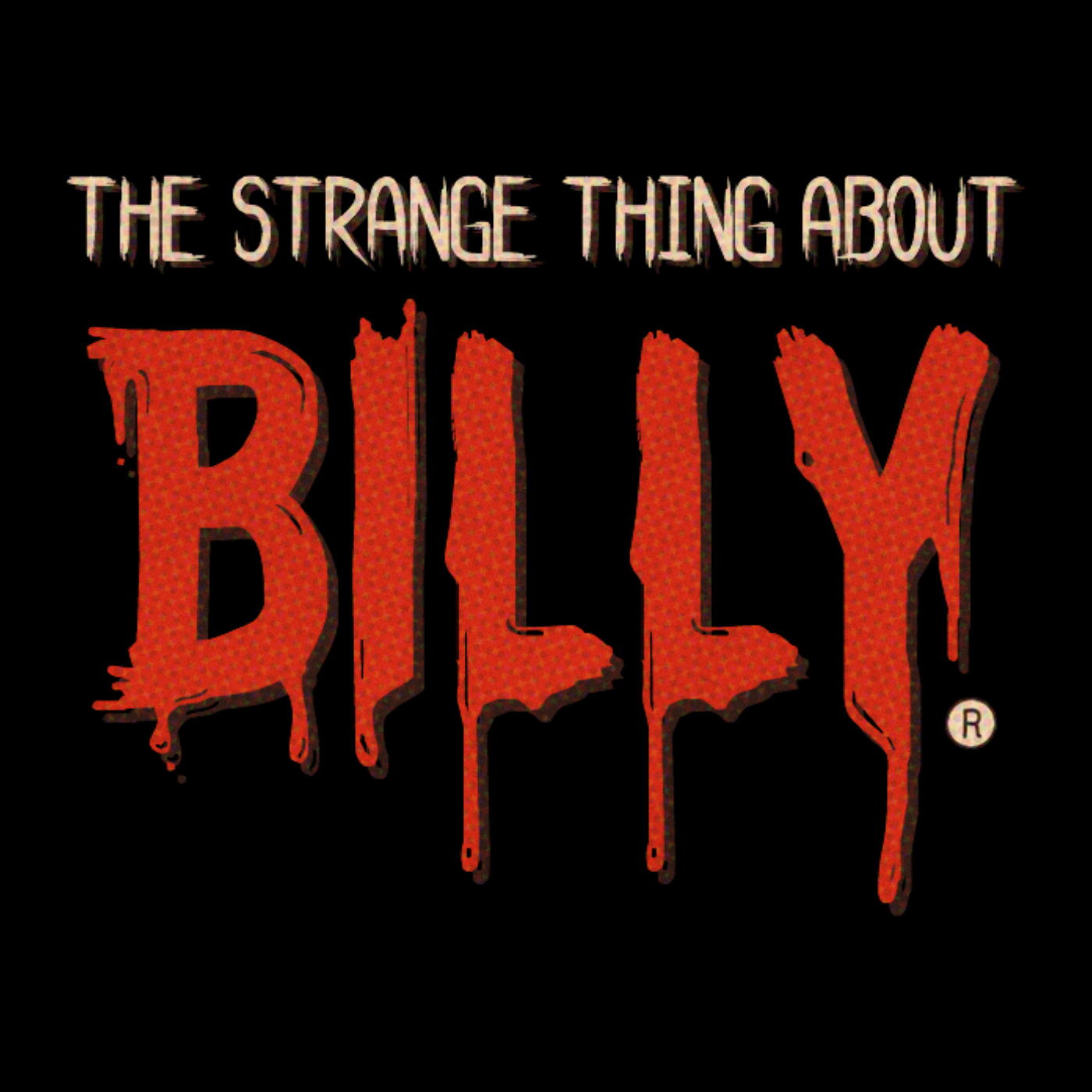 WARNING: DO NOT LISTEN TO THIS ALONE IN THE DEAD OF NIGHT.
Billy is desperately looking for someone to play videogames with.
CREDITS
Billy….Sebastian Jouzuka
Mary…Erika Harlacher
Uncle Harold…Tony Oliver
Aunt Helen…Philece Sampler
Narrator….Michael McConnohie
Written & Directed by Eric P. Sherman
Produced by Mio Moroe, Mami Okada and Jonathan Sherman
Score Composed by Rayner Tham
Recording, Sound Design and Mix by Ricardo Watson
Sound Supervisor: Patrick Rodman, C.A.S.
Produced at Bang Zoom! Studios
ABOUT BANG ZOOM! AUDIOCOMICS
Creating pictures with sound has been one of our greatest passions for over 20 years. We've now combined our love of telling stories through audio with our love for comic books in this new series of #audiocomics. We hope you enjoy this first one as much as we've enjoyed creating it. From script to casting to recording to sound design and scoring to final mix… freshly "printed' from our studios straight to your ears. (Hope you washed 'em!) And if we manage to make the hairs on the back of your neck stand up as you begin to realize what is about to unfold... well, we've done our job.
Stay tuned for more of our THE STRANGE THING ABOUT… series of audiocomics coming to this exact spot by the end of the year.
ABOUT BANG ZOOM! STUDIOS
Bang Zoom! is an Emmy® Award winning post production studio in Burbank, California. They specialize in handcrafted anime dubs and audio for video games, animation of all sorts and top rated network TV shows and film festival films. Some of their recent credits include Guardians of the Galaxy, Marvel's Spider-man, Amazon's Lost in Oz, NCIS, Supergirl, The Flash, Mattel's Barbie, LEGO Friends, Shopkins, Resident Evil: Vendetta, One Punch Man, Sword Art Online, Hunter X Hunter, Jojo's Bizarre Adventure, Mobile Suit Gundam: Iron-Blooded Orphans, Mob Psycho 100, Friday the 13th: The Game, Ace Combat 7 and King's Quest….
http://bangzoomstudios.com
 
Share
|
Download(

Loading

)